Jennifer Schade LMT
Massage & Spa Services MA77888, MM36509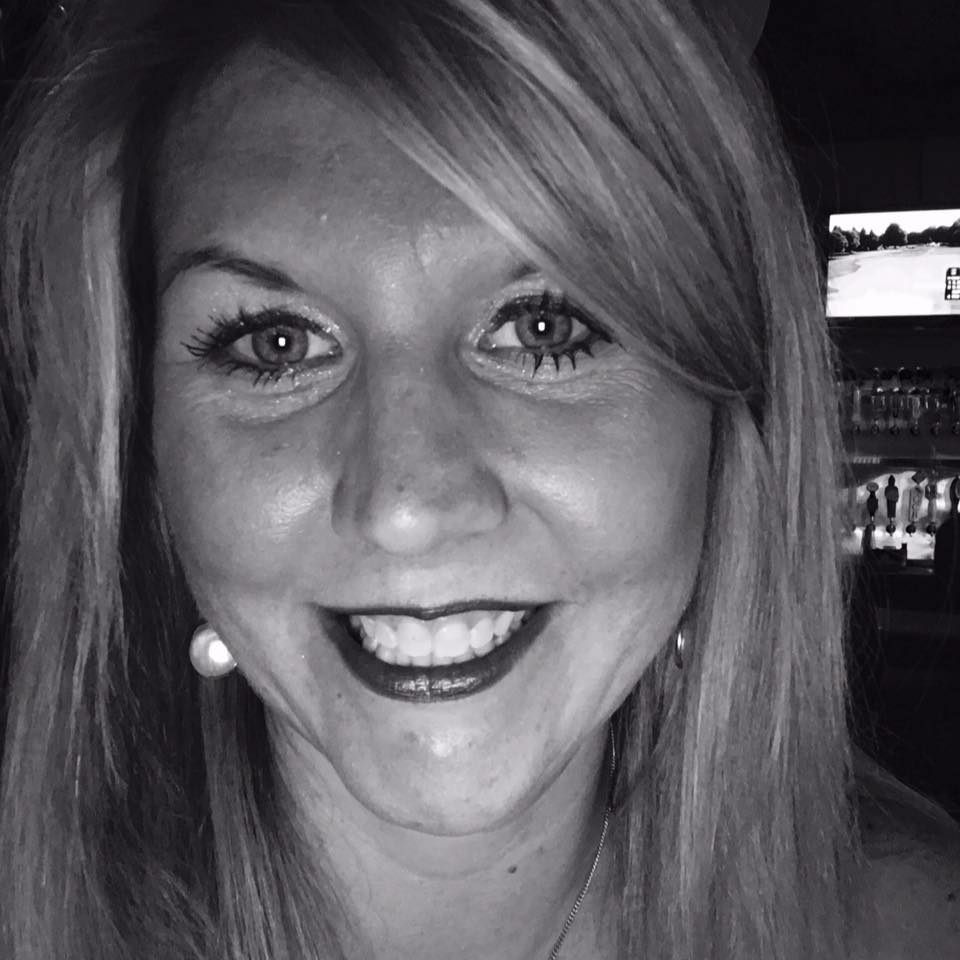 Jennifer Schade is a licensed massage therapist who uses massage as a tool for relaxation, injury prevention, pain alleviation, and improving range of motion. Prior to massage therapy Jennifer worked 15 years within Orthopedic surgery helping patients recover from Orthopedic conditions and injuries. Jennifer has specialized massage training in Orthopedic Medical Massage to treat clients with orthopedic conditions.
Re-discover your sense of well-being with personalized therapies that nurture both body and mind. Jennifer Schade, LMT can offer you everything from the best relaxation massage to orthopedic medical massage treatment and the rehabilitation of injuries.
Each client receives a personalized consultation prior to treatment time to individualize a massage treatment that based around their needs. Any questions about bodywork modalities and specific bodywork concerns can be addressed at that time. We want to insure that all your bodywork concerns have been met before you leave. Experience the finest treatments available in Gulf Breeze at our convenient and tranquil downtown location. Free parking insures your visit with us is stress free.
© Copyright 2019 Jennifer Schade LMT . All rights reserved.