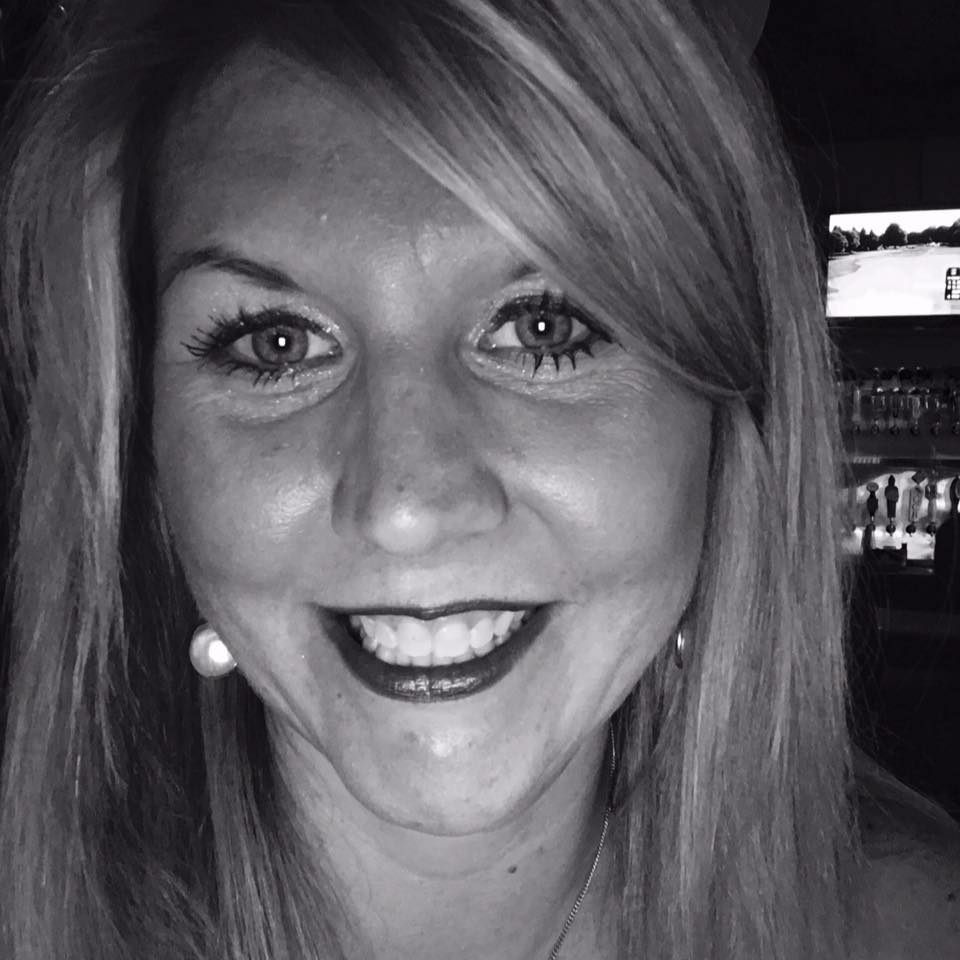 Re-discover your sense of well-being with personalized therapies that nurture both body and mind. Enjoy an experience that will allow you to achieve calm relaxation, and peace inside and out. Jennifer Schade, LMT can offer you everything from the best relaxation massage to orthopedic medical massage treatment and the rehabilitation of injuries.
Each client receives a personalized consultation prior to treatment time to individualize a massage treatment that based around their needs. Any questions about bodywork modalities and specific bodywork concerns can be addressed at that time. We want to insure that all your bodywork concerns have been met before you leave. Experience the finest treatments available in Gulf Breeze at our convenient and tranquil downtown location. Free parking insures your visit with us is stress free.

© Copyright 2019 Jennifer Schade LMT . All rights reserved.