Welcome,
We believe that massage should be not seen as a luxury, but as an integral part of a healthy lifestyle which is why we offer a variety of massage modalities giving you the opportunity to truly customize your session.
We provide Swedish, Deep Tissue, Hot Stone, Orthopedic Neuromuscular, Manual Lymphatic Drainage, Sports, and Couples Massage. Other bodywork therapies include luxurious mud wraps, and body scrubs.
We have partnering businesses inside our spa consisting of Serene Skincare for all of your aesthetics needs, and Vitality Acupuncture providing acupuncture services within our facility.
Sarah Kalb, AP MAOM-
Sarah has been treating 24 years of gentle, effective, and safe acupuncture treatments for vitality and health! Click here for more information about Sarah's services.
http://www.VitalityAcupuncture.Net/
Serene Skincare
Crystal Selover is an experienced aethetician who performs facials, waxing, and Kerratin lash lift and tint. To book a session with Crystal call 850-329-5650.
The office is located in Gulf Breeze at the foot of the Pensacola Beach bridge in the Harbourtown Plaza, Suite 15A (Upstairs). Call to set up your appointment at (850)-572-0224 or conveniently book online.
Florida License MA#77888, Establishment License# MM36509
Massage Gift certificates make a fun gift for anyone. Click our link below to purchase.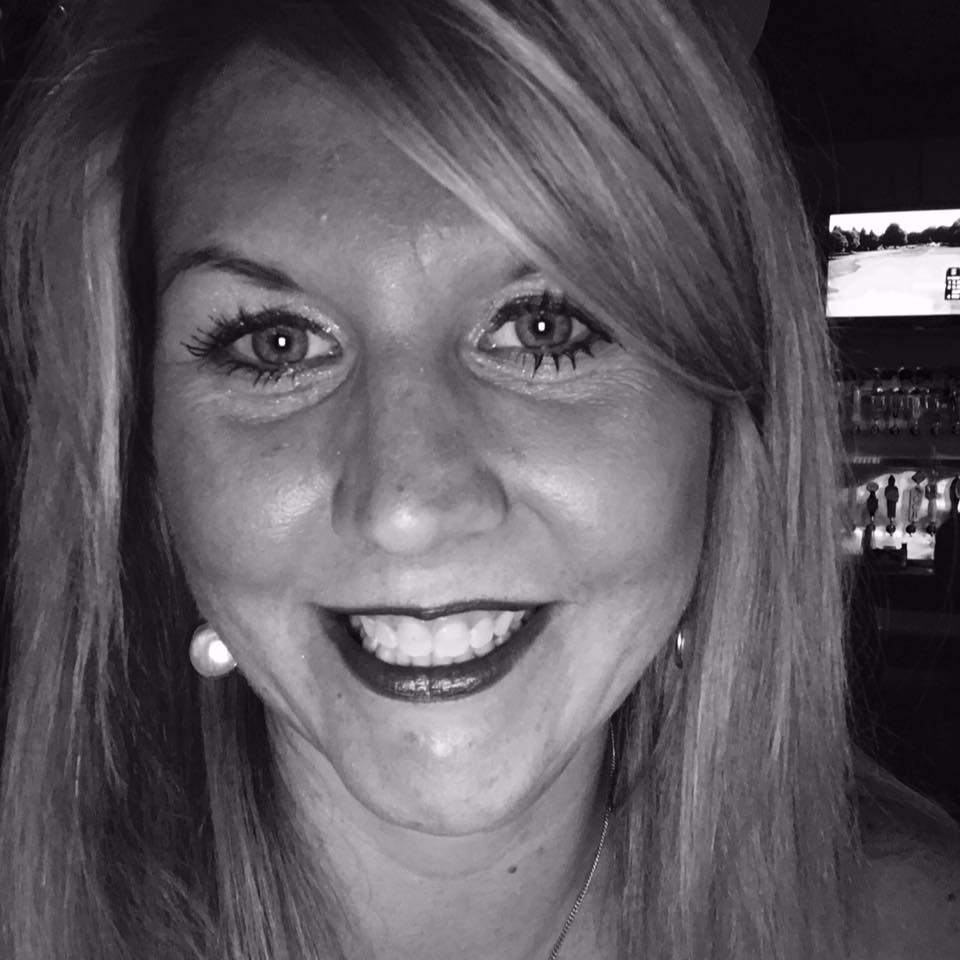 *We accept cash, local check,and all major credit cards including health savings credit cards. Please note that if you decide to pay by credit card there is a 3% processing fee within the office and 4% processing fee for all invoices that are emailed. All returned checks incur a $5.00 charge as well as the charge due at the time of service. No Checks will be accepted beyond one returned check.*